MUSEUM
Visitors
Одеський літературний музей був заснований за постановою Ради Міністрів України 1977 року. Для музею було відведено палац князів Гагаріних, пам'ятник архітектури, спроектований архітектором Людвігом Оттоном. Засновником та першим директором літературного музею став письменник і бібліофіл Микита Олексійович Бригін.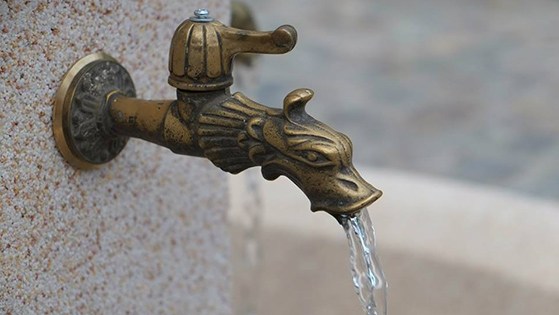 INFORMATION
Odessa Literary Museum
Excursions
The museum provides guided tours for organized groups of visitors and guided tours for individual visitors.
Guides and teachers
The museum invites school and student groups with teachers and tour groups.
Lectures
Lectures are available for individual and group visits by appointment.
Rules
The museum does its best to make visitors feel comfortable.
List of services
The entrance to the museum is free on the last Sunday of each month.
Newsletter
Subscribe to news