USEFUL INFORMATION
Guides and teachers
Odessa literature museum invites school and student groups with teachers and tourist groups with accredited guides to hold classes and tours in the halls of the museum.
To guarantee the most optimal allocation of groups in the halls, as well as to ensure the comfort of different categories of visitors, the rules for classes and tours by non-museum staff have been established.
Please pay attention that it is forbidden to hold tours and classes in the museum without the consent of the museum administration, regardless of whether the excursion is held in order to generate income for its organizer or for free.  In case of violation of the above rules, the museum has the right to stop the tour or event.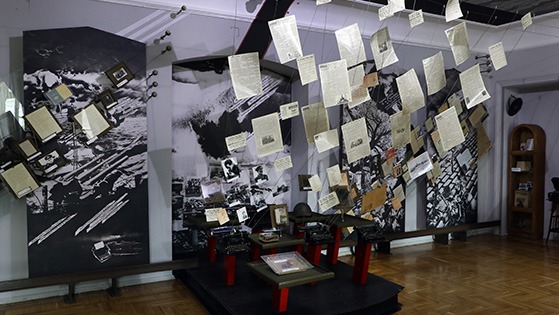 Newsletter
Subscribe to news