Visit rules and recommendations
HOW TO MAKE YOURSELF IN THE MUSEUM
Rules
Odessa Literature Museum is doing everything possible to make visitors feel comfortable here, and to keep the exhibits of permanent and temporary exposition in safe.
In order to preserve the collection in the Museum set the Rules of conduct. They define what is allowed and what is forbidden to do in the Museum and other Museum locations.
To make your visit to the Museum pleasant and safe and the requirements of Museum staff predictable, please check the rules of Odessa Literature Museum
Coming to the Museum, You agree with them.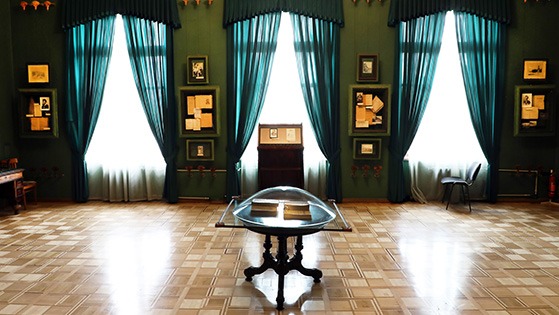 Newsletter
Subscribe to news