VISITORS
About the lectures
Lectures are available for individual and group pre-appointment visits by phone 8 (048) 722-33-70 (department of educational, cultural and mass work)
1. Literary Odessa of the XIX century.
2. Literary Odessa of the ХХ century.
3. Southwestern Literary School.
4. Konstantin Paustovsky's Good Tales.
5. Odessa myth.
6. Odessa journalism of the late nineteenth and early twentieth centuries.
7. The life and work of Nikolai Gogol, his creative ties with Odessa.
8. Creativity of Alexander Galich.
9. Michael Zuk – writer.
10. The role of Vasily Zhukovsky in the fate of Taras Shevchenko.
11. Literature of the native land.
12. Odessa in Konstantin Paustovsky's story "The Time of Great Expectations".
13. Light a candle of memory: as fiction tells of events leading Holodomor 1932-1933.
14. Nikolay Garin-Mikhailovsky – writer, engineer, traveler.
15. Taras Shevchenko's relations with Odessa.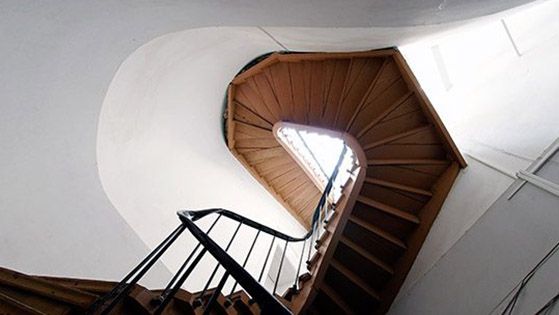 DROP IN THE ATMOSPHERE
The museum offers
Newsletter
Subscribe to news