BRANCH
Oliynyk Museum
Stepan Olijnik (1908-1982) is ukrainian writer, satirist, poet and humorist. He spent his youth and childhood in Levadivka village. The memorial museum of Stepan Olijnik was opened on the 3d of April 1983. The museum is located on the area of school that is named after the writer. At first it was working just like school museum and in 1999 it became a branch of Odessa Literary museum.
The museum of Stepan Olijnik is also a cultural and historical center.
The museum is located in the building where woman's popular college was located earlier. There are three rooms in the museum, that tell us about life and creativity of Stepan Olijnik in combination with local history of Levadivka village. Personal effects and photos from family archive were used to create the exposition.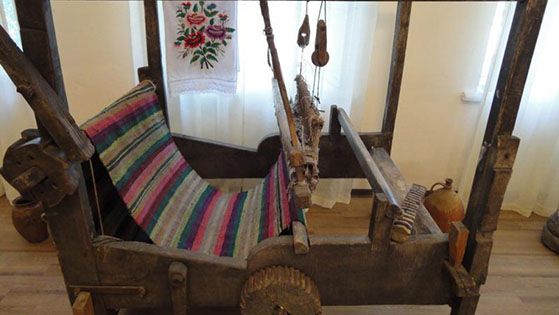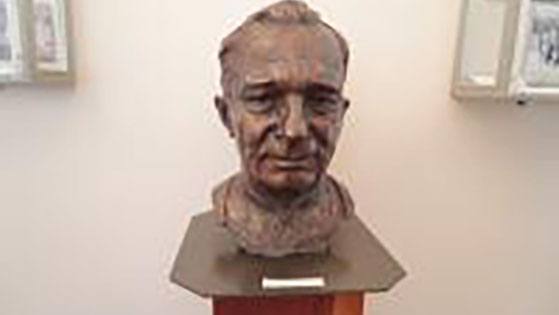 There is a homestead (parent's house) in the museum complex. Olijnik's homestead is a typical example of country house of 20th years of XX century with the well and garden around.
In 2002 the monument of Stepan Olijnik was placed near museum.
The museum was renew to the writer's centenary by researchers of Odessa Literary museum.
Address
104 Lenina street, Levadivka,
Nikolaev region of Odessa domain, 67020
+38 (257) 96-286

Work time
Opening hours: 10.00-17.00
Monday off
Newsletter
Subscribe to news